Françoise
Belgian-British Artist, 1920—2007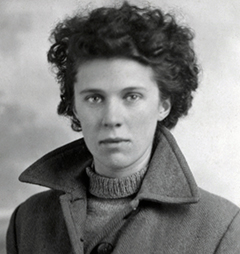 FRANÇOISE TAYLOR was an unsually gifted artist. Born in Liège, Belgium on January 1st 1920 (née Wauters) she began her artistic life at the Académie Royale in Brussels where she won the First Prize for Drawing three years in succession. She went on to study art for a further six years at the Ecole Nationale Supérieure d'Architecture et d'Arts Decoratifs ('La Cambre') specialising in engraving, book illustration and typography, winning a Diploma with Highest Distinction and a Mastery in Book Illustration "avec la plus grande distinction et les félicitations du Jury".
Françoise continued to draw and paint throughout most of her active life, as well as inspiring younger generations as Head of Art at a girls' school in what became her home town: Bolton in England. From the 1950s to the 1980s her work was regularly exhibited in the north west of England and has been acquired by private collectors and major galleries in England, Belgium and France. Françoise died in January 2007.
Timeline 1920—2007 | About Françoise's drawings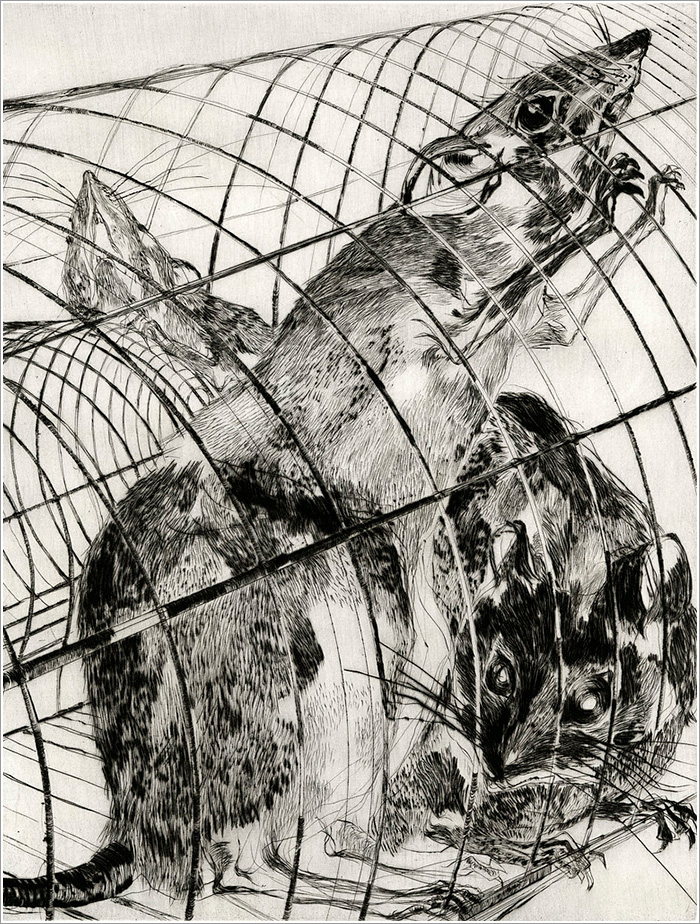 Wife and Mother
Françoise married Kenneth Taylor from England in 1946. During the war he had served as an officer in the 6th Battalion of Green Howards then was attached to the Belgian army as a liaison officer. She moved with him to England shortly afterwards. They had five children, now adults — Patrick, Anthony, Martin, Michèle and Annik.
External page about the Wauters family in Belgium »
---